News
Our incubation and scaling grants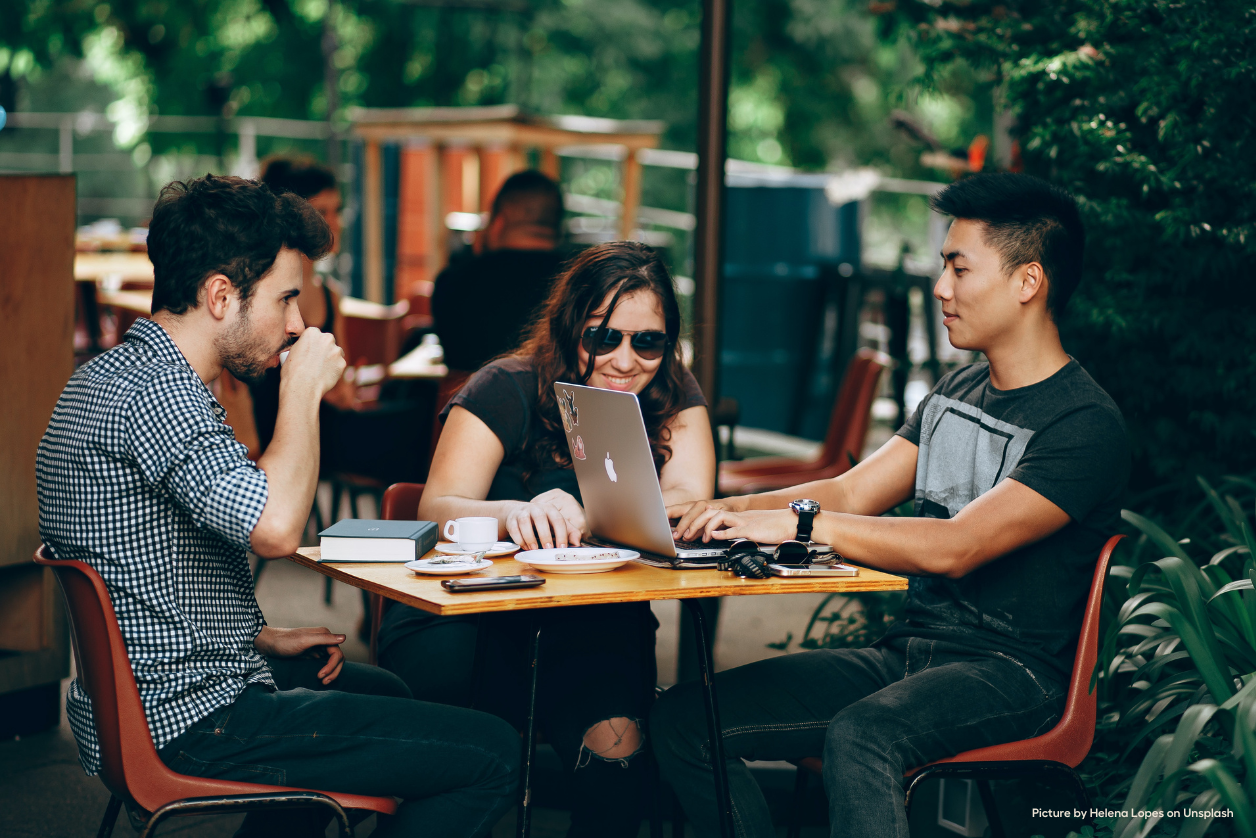 Political changemakers from all over Europe can now request funding for our incubation and scaling grants.
If you:
are an organisation or a collective based in Europe;
are working towards building more inclusive, hopeful, and human politics in Europe;
need resources and support to elevate your initiative or organisation to the next level…
…then our incubation and scaling grants might be for you!
Our incubation grants provide funding (up to €50,000) and expert support to those ready to build their vision into sustainable and efficient organisations. This grant mainly targets initiatives or organisations that, up to this point, heavily rely on voluntary work and investing private resources to operate and it can be understood as a stepping stone to reach the next level of developing a sustainable organisation.
Our scaling grant provides funding (up to €100,000) for registered organisations ready to scale their efforts and build more power. This grant mainly targets organisations with a proven track record of sustained impact and it can be understood as an elevator to reach new heights of horizontal (i.e., increasing existing work) or vertical (i.e., reaching new levels) expansion.
In order to be elegible for any of this grants, your idea must fit into one of our three areas of work:
Building more inclusive and human political cultures. Examples. Initiatives that work with or address political parties regarding how they select their electoral list, initiatives that build inclusive environments, …).
Finding effective ways for people and communities to mobilise and build political power. Examples. initiatives that plan to support people and communities to build power between and during elections; initiatives that provide the infrastructure for people to organise and mobilise to change who holds power, how it is exercised, and how people connect to it.
Preparing new political leaders to run for office and make a difference. Examples. Initiatives that plan to identify and support candidates–particularly those from underrepresented communities–to run for political office and/or support them once they are in office.
We review funding requests as they arrive on a rolling basis and our board approves the grants twice a year. This means that, once you send it to us, we will review your submission and get back to you as soon as possible. If your initiative or organisation fits our vision, mission, and scope, we will follow up with next steps.
REQUEST FUNDING THROUGH OUR INCUBATION AND SCALING GRANTS FORM