How we work
We provide resources, support and community
For people and communities with fresh ideas for reimagining politics we provide financial, relational and emotional resources, strategic advice, practical support and a community of practice to advance their mission of reimagining politics. In our work, we strive to prioritise the perspectives and knowledge of those who are most impacted by the lack of political representation.

By bridging the divide between resource and action through financial and practical support, we're committed to cultivating strong, inclusive civic cultures that can solve the big challenges of our times.
Courage and conviction
We connect individuals and organisations with great ideas and great potential to the resources, networks and power structures necessary to enact change.
Building community
Whether you're an activist, innovator, entrepreneur, or funder, it takes support to take bold action and speak truth to power. Part of our role is to create communities with those people—to give them moral support, camaraderie and a sense of collective endeavour.
More than money
As much as we are a grantmaking foundation, we also incubate and nurture—building confidence, growing capabilities and creating connections among the political changemakers and leaders who are at the heart of our community.
Equity and participation
We show up as partners, responsive to the needs of local activists and leaders. We experiment with collaborative and participatory funding mechanisms. Our commitment to equity and justice gives people the confidence to show up however they feel comfortable.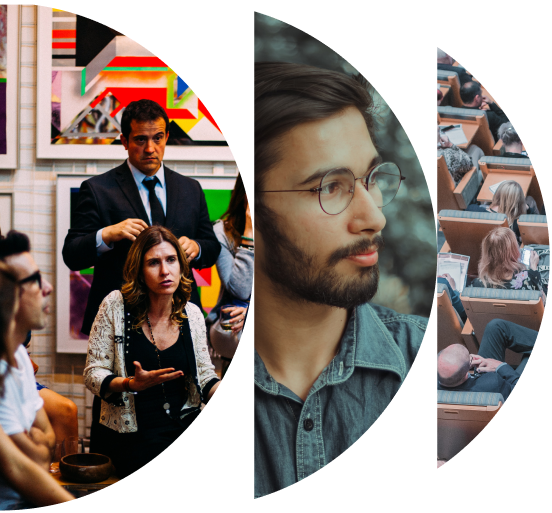 What we fund
Our conversations with political changemakers has shown that funding is most urgent, and most impactful, in these areas :
Initiatives aiming to build more inclusive and human political cultures.
Initiatives that are working to find effective ways for people and communities to mobilise and build political power.
Initiatives that prepare new political leaders to run for office and create meaningful change.
We understand that there are many ways to build better democracy. Our funding efforts are focused on building a new kind of political leadership and we don't fund initiatives that do not focus on that mission.
From ideation to scale
There are plenty of people with exciting ideas and initiatives to reimagine politics and many lack the resources and support to build and develop them, especially people underrepresented in politics. Our support will help those changemakers grow their ideas into powerful initiatives and organisations. 

Europe needs more initiatives to build the field for better politics and we are committed to help seed new ideas from people underrepresented in those spheres.  We are supporting initiatives at any stage of their development through grants, practical support and a community of practice.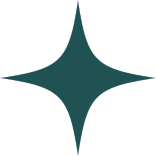 Stage one
Ideation
We support those who need time and space to imagine solutions to make politics inclusive, soulful and human (10.000 euros)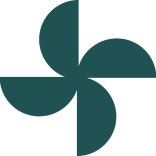 Stage two
Incubation
We provide funding and expert support for those ready to build their vision into sustainable and efficient organisations (up to 50.000 euros)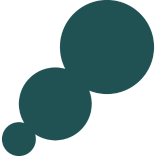 Stage three
Scale
For organisations ready to scale their efforts and build more power we offer grants up to 100.000 euros