What we do
We support people and initiatives across Europe to reimagine politics.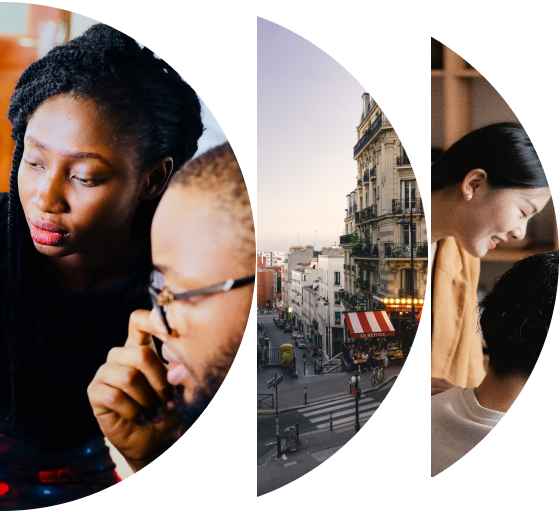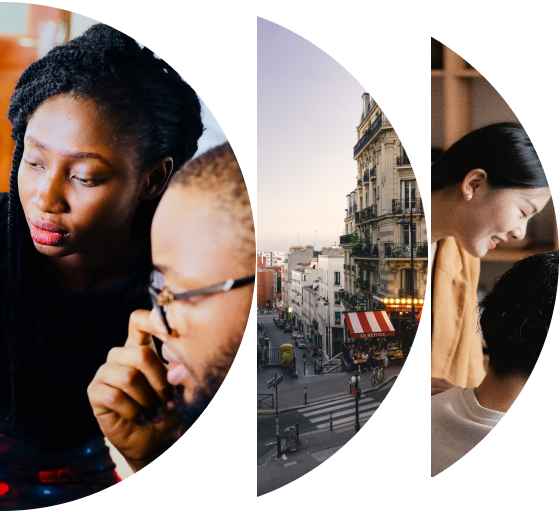 Our Vision
We envision a Europe where political leaders, deeply rooted in their communities, emerge prepared with the skills and support needed to build a democracy that works for everyone.
Our Mission
We support political changemakers who are building more inclusive, human and hopeful politics in Europe.
If we want a democracy that works for everyone we need inclusive political leadership and decision-making that embrace the rich diversity of society. Trust in politics diminishes, and critical challenges go unaddressed when political representation falls short. This is why our hope lies in political changemakers committed to building inclusive, human and hopeful politics. Their biggest challenge is the lack of resources and support to break through existing power structures.
We're here to change that.
We provide political changemakers in Europe with financial resources, strategic advice, practical support and a community of practice to accelerate their mission of reimagining politics. 
Our scope covers initiatives that prepare new political leaders to run for office and create meaningful change; initiatives aiming to build more inclusive and human political cultures; and initiatives that are working to find effective ways for people and communities to mobilise and build political power.